Yes I Can! Key Dates
1995
The beginning: "Yes I Can! Genuine Guest Service at Radisson SAS" is launched
Next story
1995
1995
The beginning: "Yes I Can! Genuine Guest Service at Radisson SAS" is launched
1996
1996
The Management School is founded.
"Yes I Can!" Train-the-Trainer courses are offered to Department Heads, General Managers and other leaders of the company. Yes I Can! Trainers are taught to deliver the training on a local hotel level in all necessary languages
1997
1997
"Yes I Can! - Making it Right" is launched
1998
1998
"The 100% Guest Satisfaction Guarantee" to customers is introduced
1999
1999
The gold and diamond Yes I Can! Anniversary Pin Programme is unveiled - one diamond for every five years of service
2000
2000
The "Yes I Can! A Way of Life Toolbox" is created, containing activities that can be delivered on a daily basis to reinforce the message
2002
2002
"Yes I Can! Delivering the Promise" is introduced - a new module of the training course for all levels
"Leading Yes I Can!" is launched to help supervisors and leaders create a Yes I Can! environment in their hotels
2005
2005
Re-training of all employees and Department Heads in the full programme
Rezidor adopts Yes I Can! as our Company vision, embracing the philosophy as our culture and way of life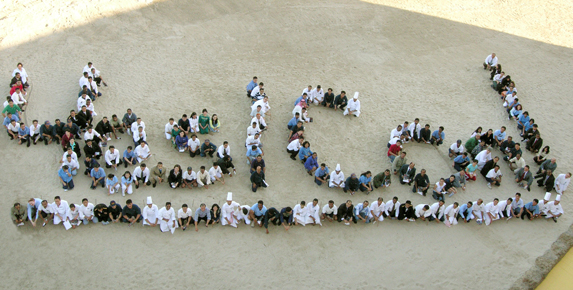 2006
2006
Roll out of "Yes I Can! Activity Packages & Calendars" - providing all hotels with biannual Yes I Can! activities
2008
2008
"Yes I Can! - The H.E.A.R.T. of Radisson Blu" – is launched as a new training module, used for all levels within Radisson Blu Hotels & Resorts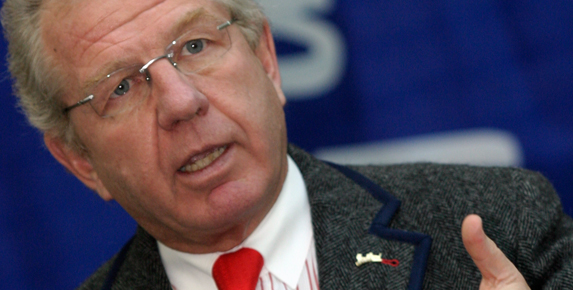 2011
2011
"Yes I Can – It's all about you" – is launched as a new training module used for all levels within Park Inn by Radisson
Yes I Can! A great way of working and living

Yes I Can! - the crucial core service philosophy of the Rezidor Hotel Group - is so much more than just a slogan: it's a way of life for our staff, ensuring their best professional – and personal – development.
Yes I Can! was adopted as both the name and the driving attitude of Rezidor's unique service culture back in 1995. Guest satisfaction is a key factor for success in the hotel business. So Yes I Can! is also Rezidor's special customer satisfaction programme, reflecting and powering our commitment to always offer alternatives - while seeking the best possible solution in all our interactions with guests, suppliers, colleagues and the community.
Yes I Can! is our mission, embraced by every Rezidor team member: we work with a pro-active, positive service attitude towards everyone we encounter, so that any guest with a request is made to feel that his or her wellbeing is the sole priority of the employee assisting them. Our staff are passionate about taking the best care of our guests and making them feel at home.
Rezidor has used our effective Yes I Can! training programme since 1995 as a structured way of initiating staff to our unique service approach. Our Company also has a great tradition of innovative and contemporary service concepts, based on the very specific needs of our guests. And we plan to stay ahead of the competition, ensuring our guests' ongoing satisfaction.
But any service company is only the sum of its people. And we, at Rezidor, believe that the success of our Company depends on the knowledge, skills, abilities, motivation and dedication of each of our trusted employees: on their ability to create and deliver Rezidor's genuine, relevant Yes I Can! hospitality.
We hire for attitude then train to skill. And Yes I Can! is the attitude, the passion and the vision that unites us all, empowering our staff and driving us on to where we want and need to be.